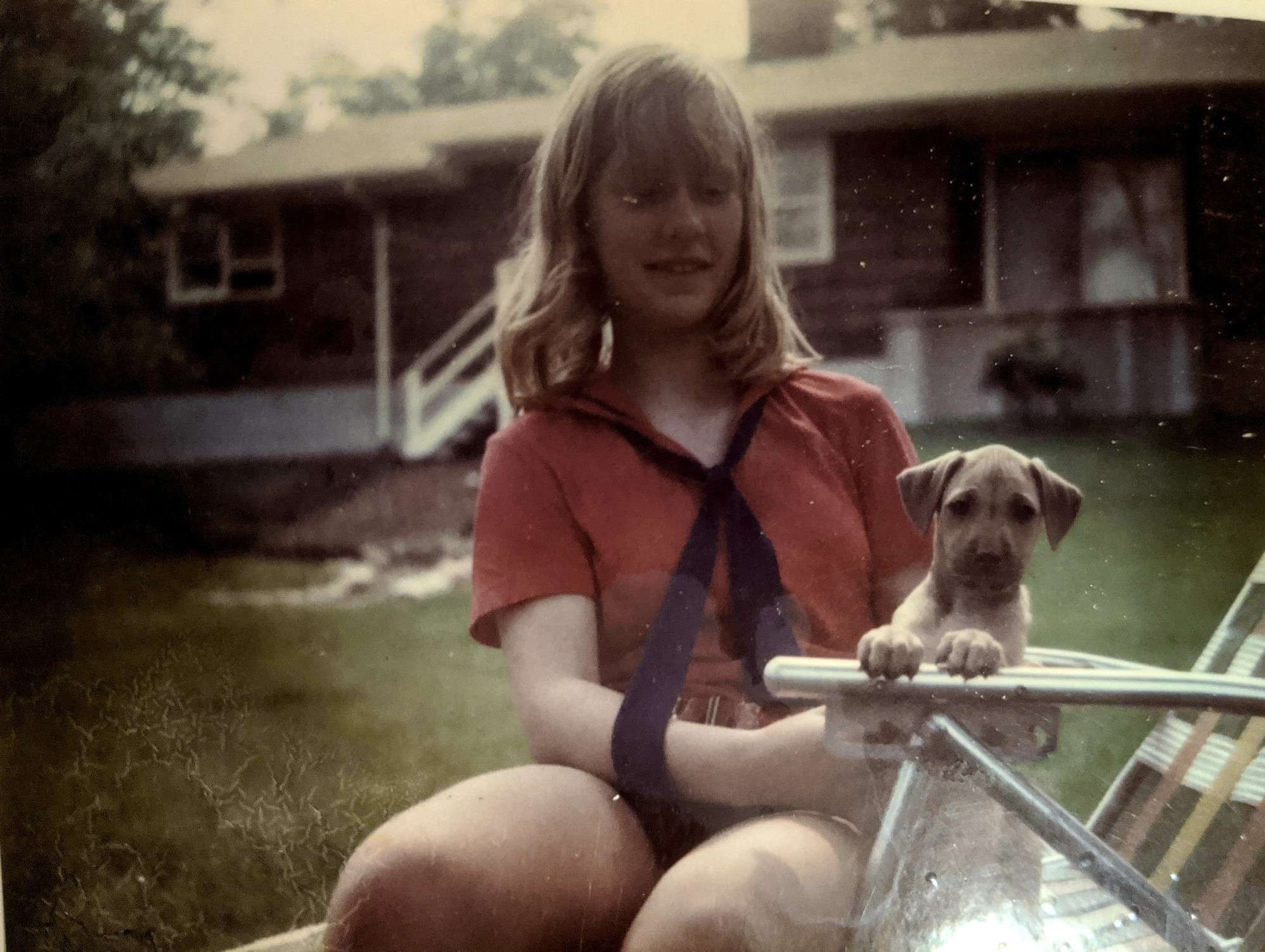 About Us
Tampo Kennels has been a part of the Rhodesian Ridgebacks community since 1970, when my mother Jean Lynch brought home our first Ridgeback puppy.
They first discovered the Ridgeback in late 60's early 70's when my father who work on the piers saw his first Ridgeback coming in from Africa on a ship.
He came home telling the family about this beautiful dog, from that point on my mother was hooked.
She did her research and found our first Ridgeback Tammy.
My mother always believed and taught me that breeding a litter of puppies was a responsibility and do the best to produce an extremely healthy, top-quality puppy with a great temperament.
This was not a business to my mother, and it is not for me, it is a labor of love for this amazing breed.
With the desire to be true to the breed and insuring all the health testing was done (OFA of hips, elbows, thyroid, Cardio and eyes and DM clear).
I am a member of the Rhodesian Ridgeback Club of America and a board member of the Tri Star Kennel club of Williamson County. Tennessee.